Here are some doodle puns to have fun with. They are as usual a short one-liners hand-drawn or illustrated on various items from the web.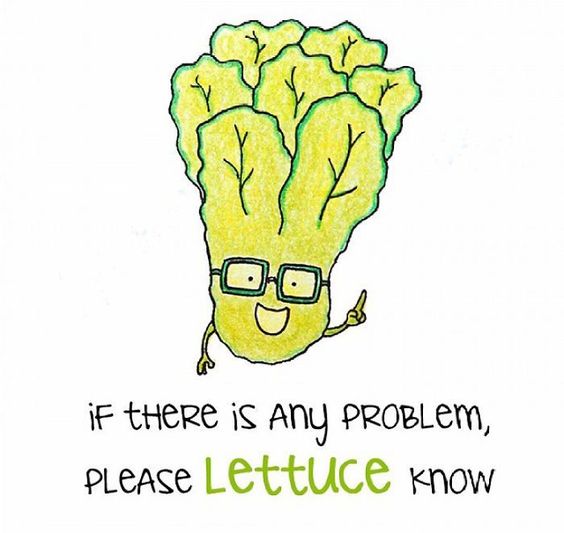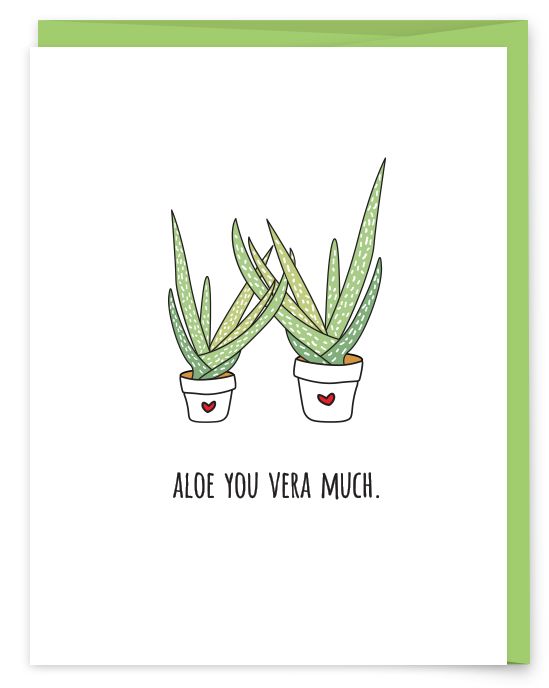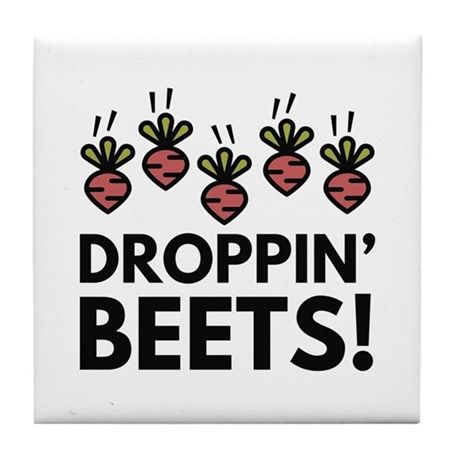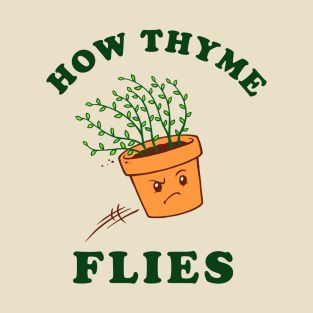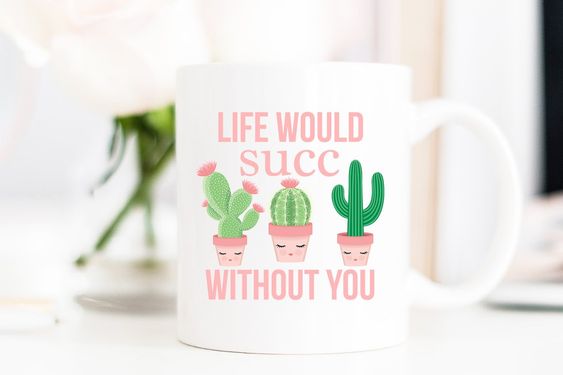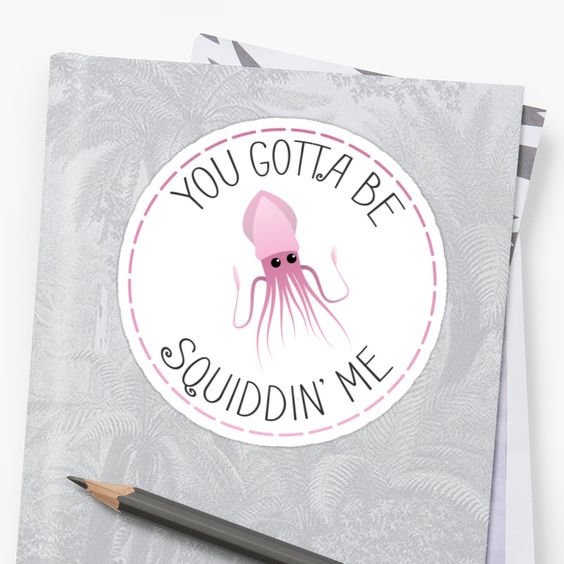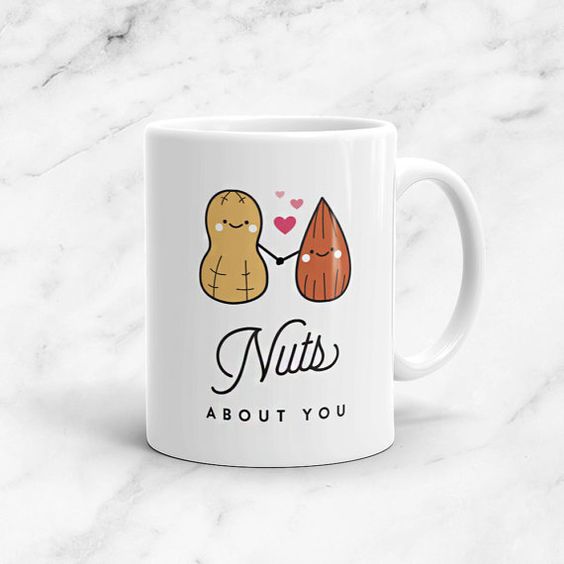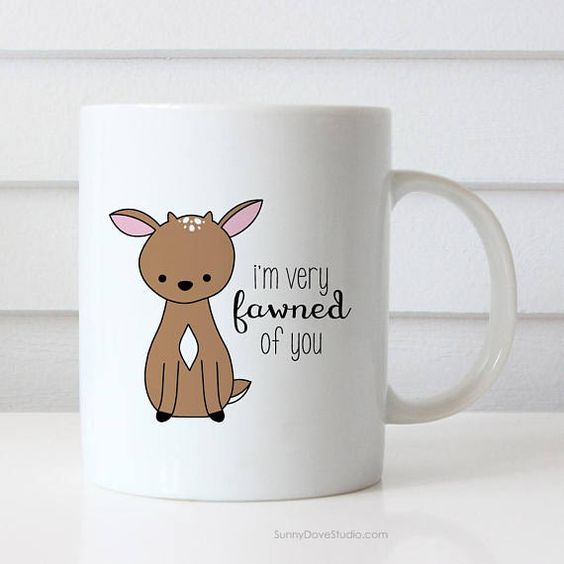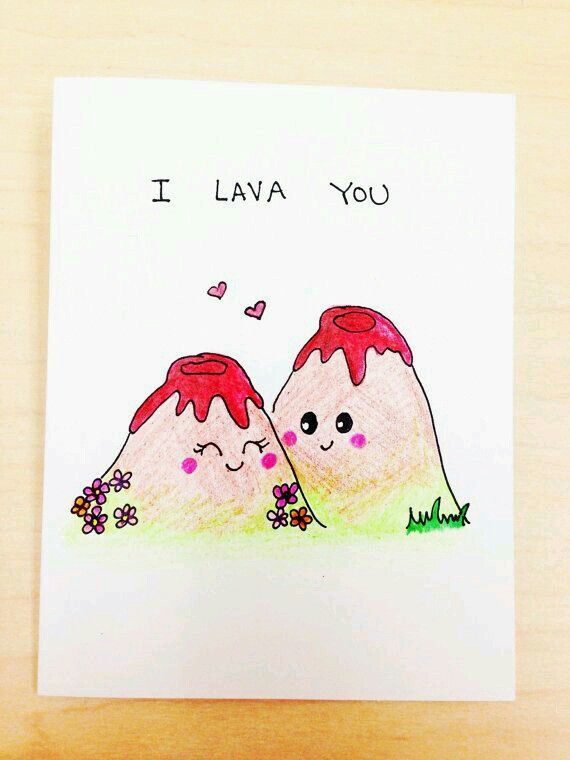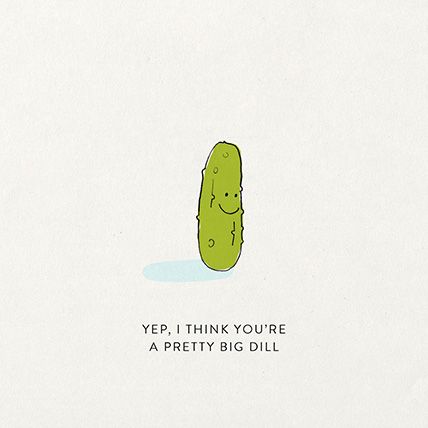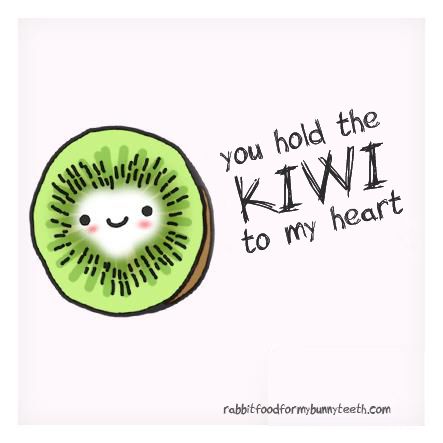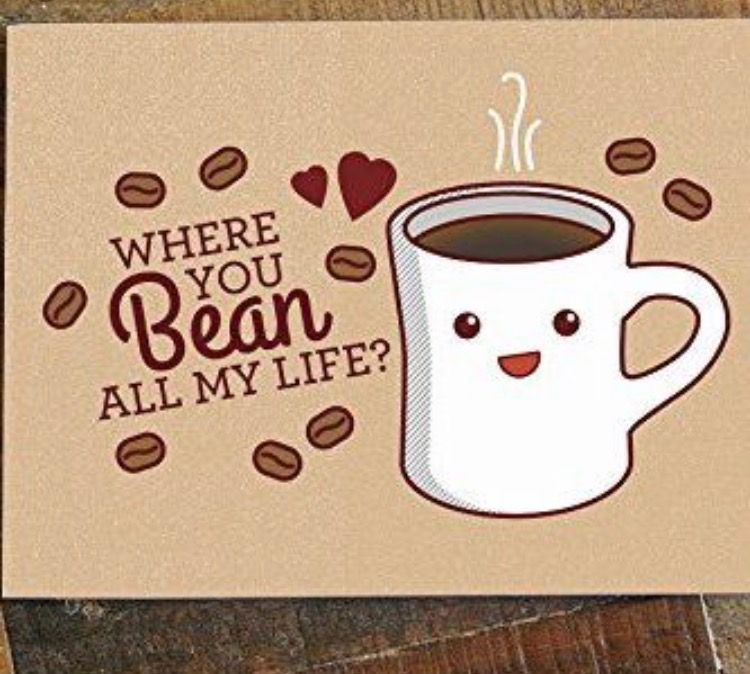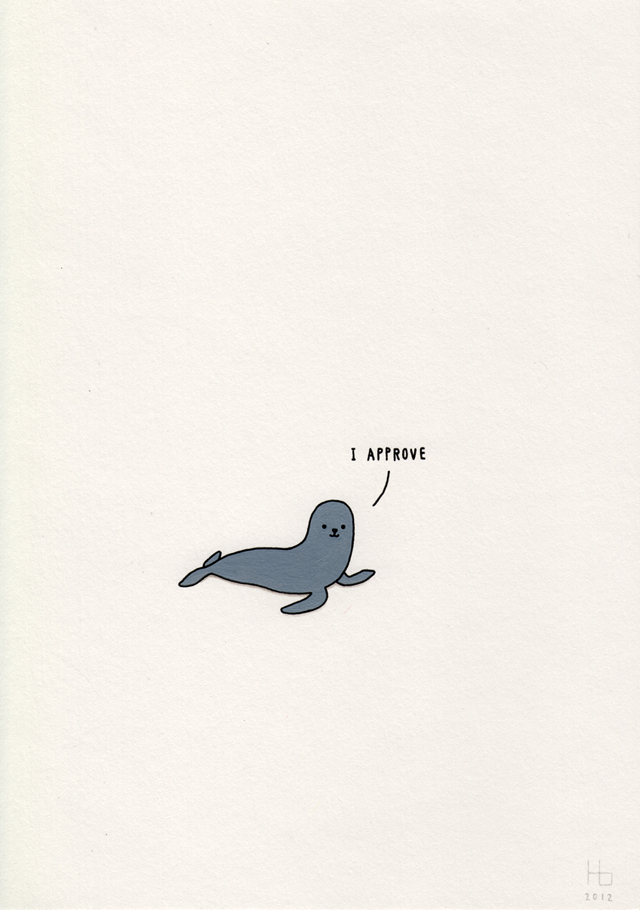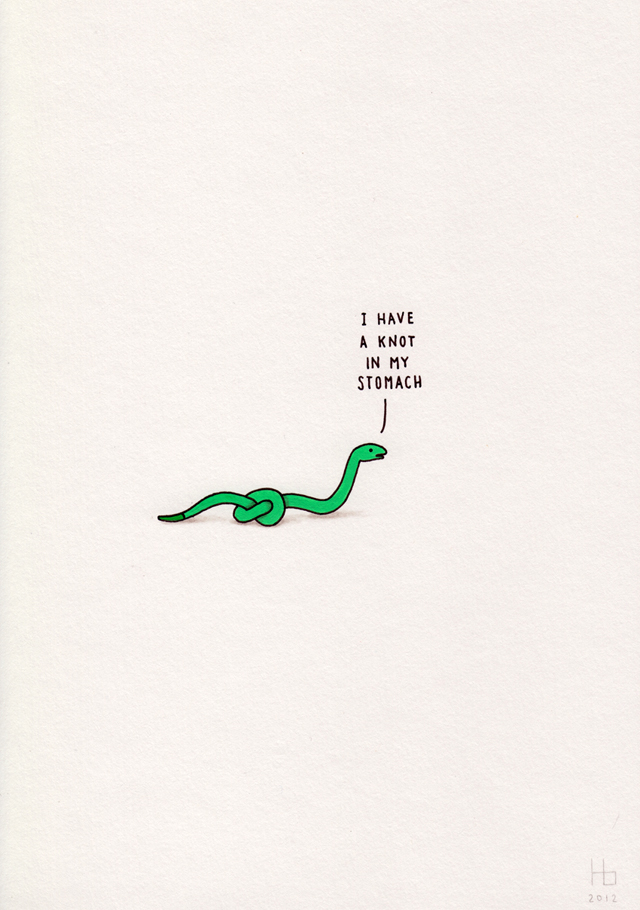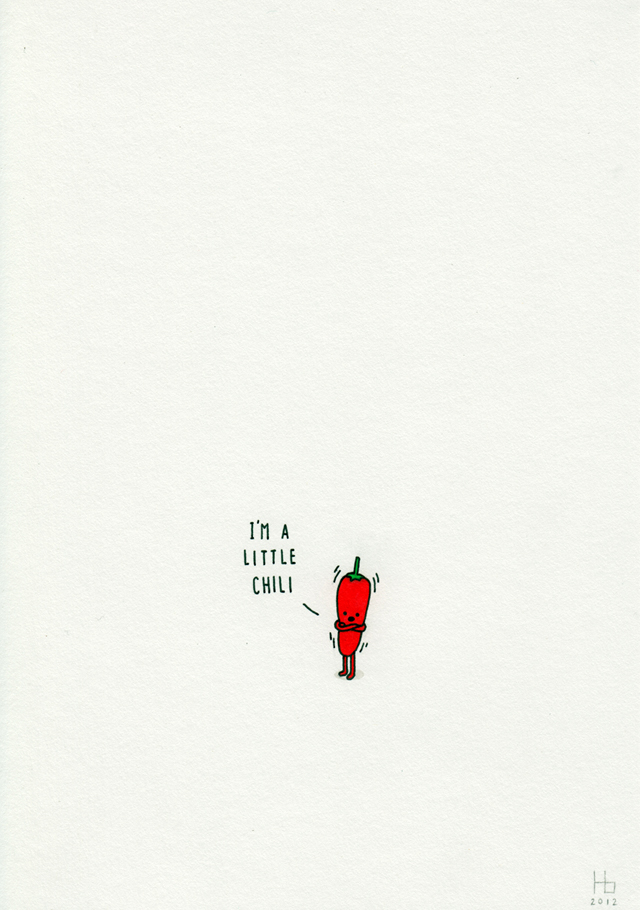 I will add more doodle puns and I stumble them across.
Recent Posts
link to Mole Puns - The Best 50 Puns
Hello boys and girls! Get ready to giggle and chortle because today, we are going to delve into the underground world of mole puns. Yes, you heard that right, mole puns! They are super funny because...
link to Halloween Puns - The Best 52 Puns
Good ghoulish day, friendly folks! We're about to dive into a cauldron bubbling with hilarity as we explore some rib-tickling, funny-as-a-witch-flying-into-a-tree Halloween puns. Brace yourselves for...