Here are some doodle puns to have fun with. They are as usual a short one-liners hand-drawn or illustrated on various items from the web.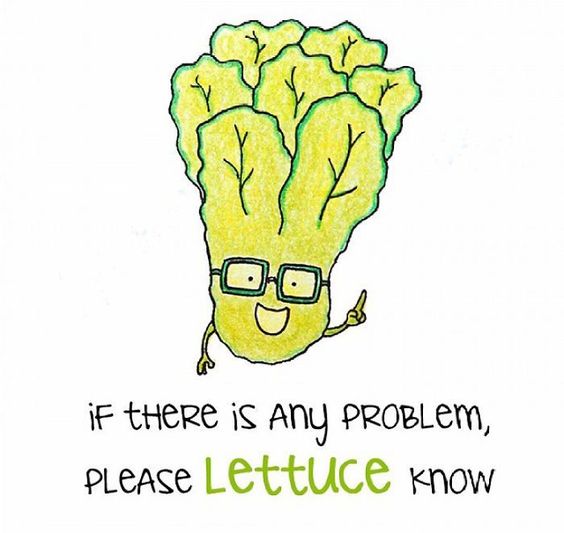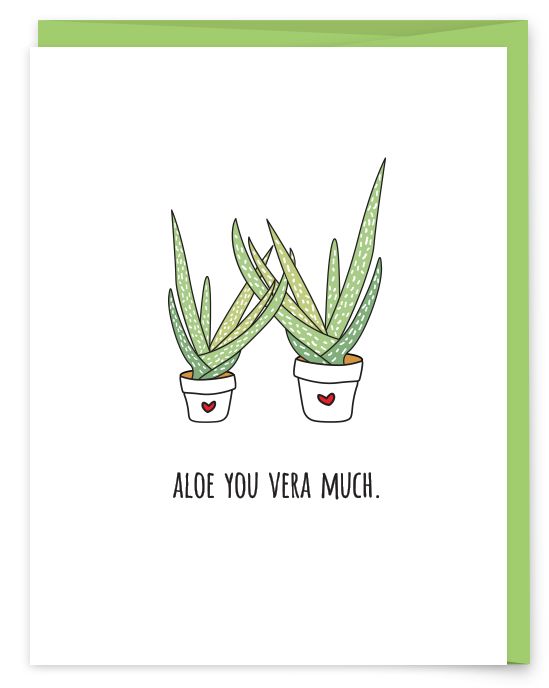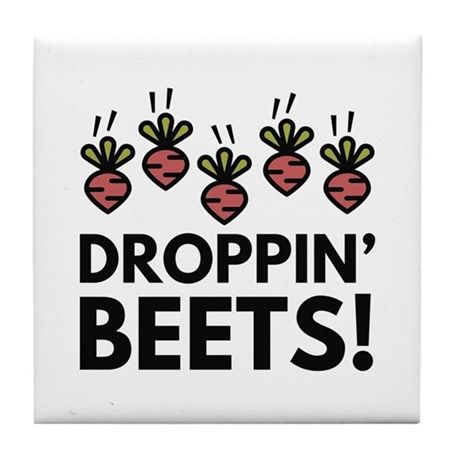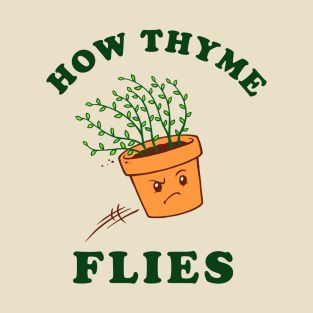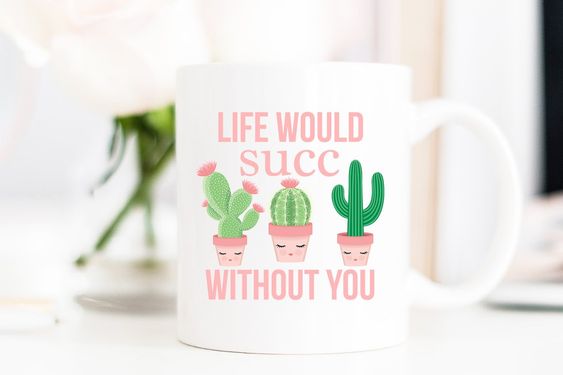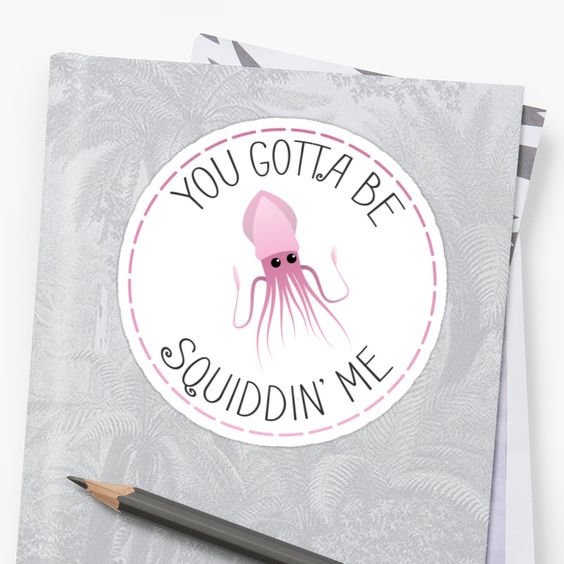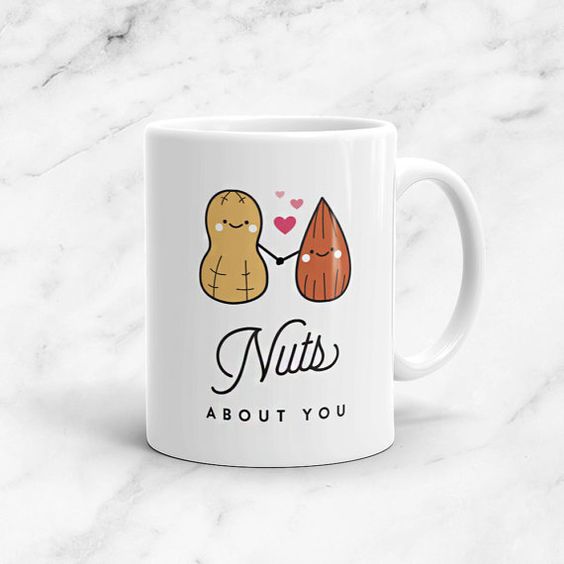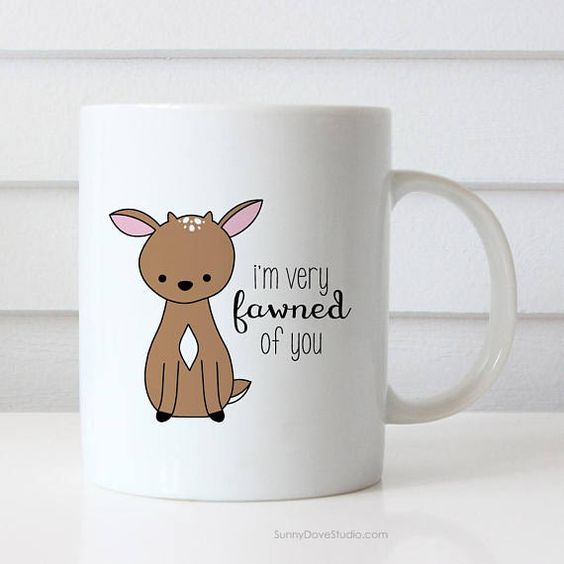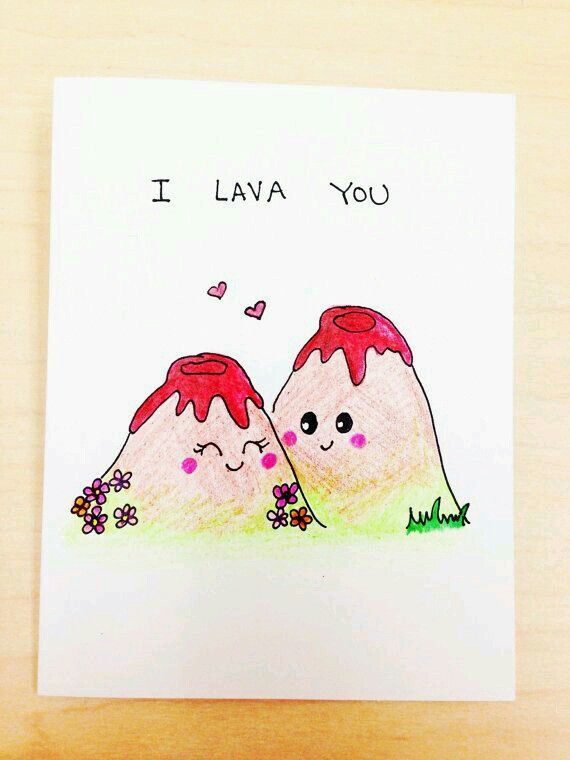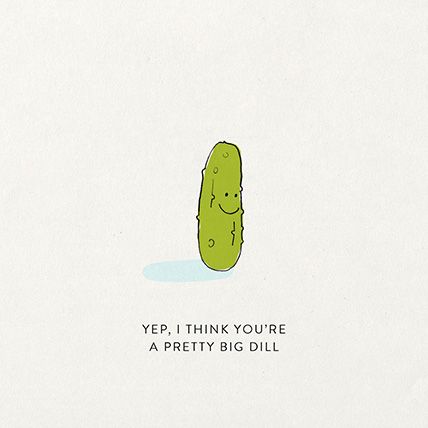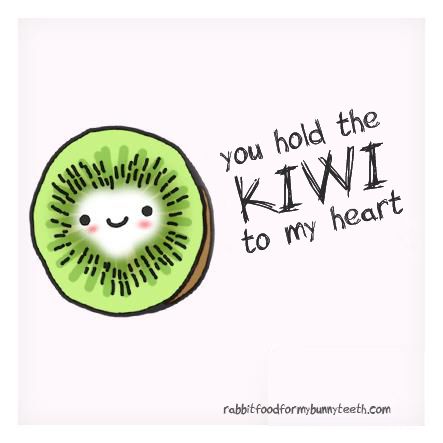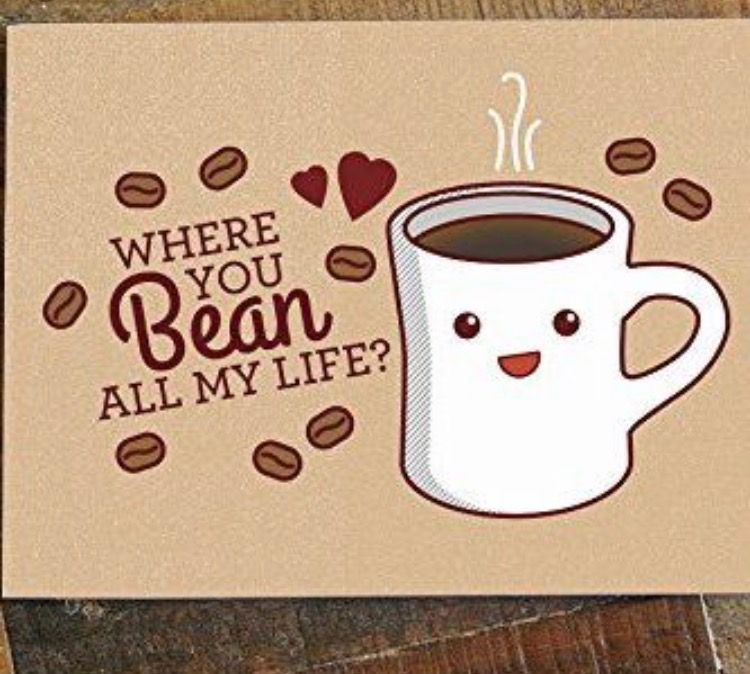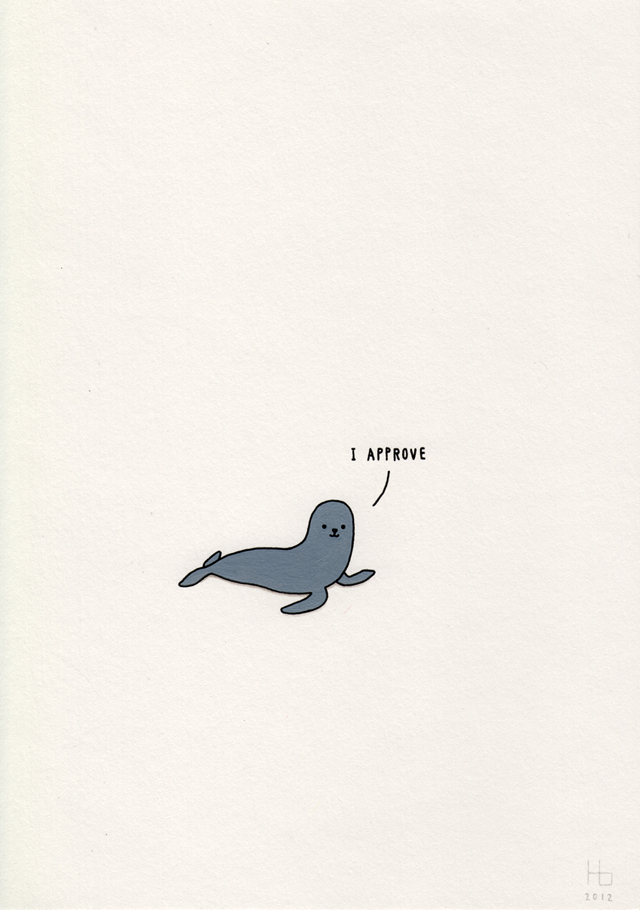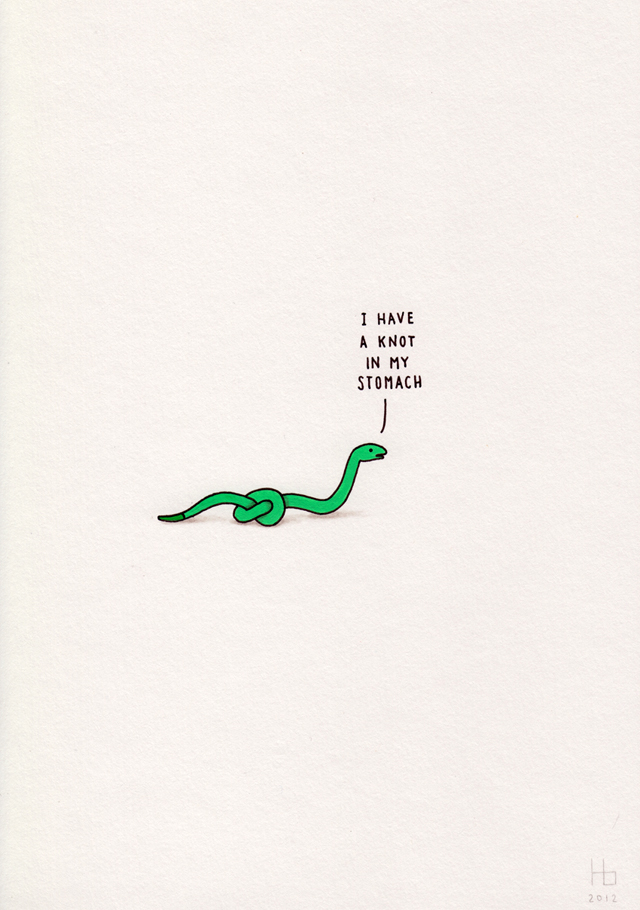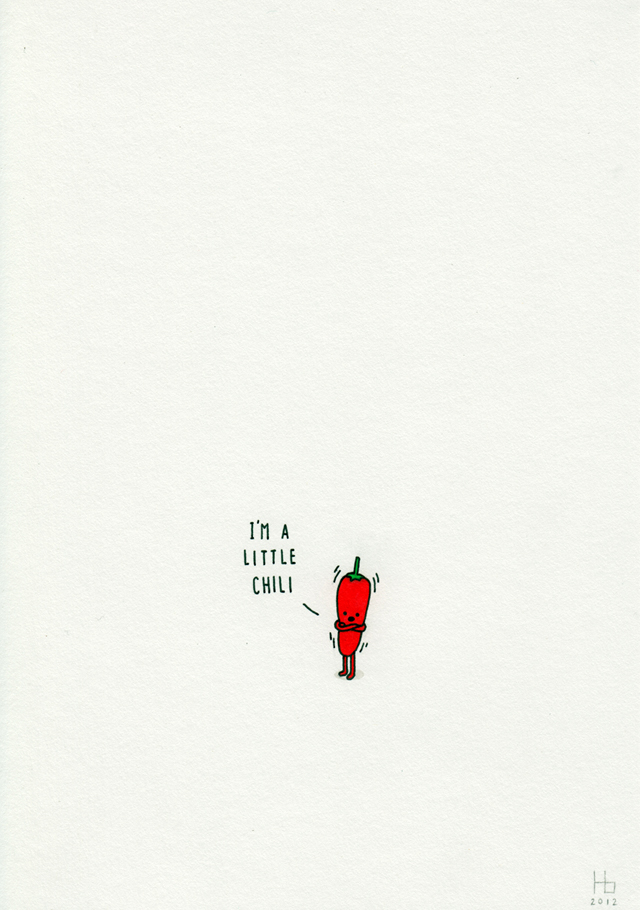 I will add more doodle puns and I stumble them across.
Recent Posts
link to Daylight Savings Puns - The Best 58 Puns
Daylight Savings puns are fun and clever ways of playing with words related to Daylight Savings time. From changing clocks to the dreaded "spring forward and fall back", this time of the year often...
link to Pi Day Puns - The Best 32 Puns
Hi everyone! Did you know that March 14th is Pi Day? It's a day to celebrate the mathematical constant pi, 3.14159265 and so on. People all over the globe play math puns, wordplays, and games to...